Gilbert Photography Locations
Gilbert is a great place to take simple, elegant photos. If you're looking for a desert touch or a pop of color, Gilbert might be the best place for you to consider for a photo session. Down below is listed a few of my personal favorite locations and a description about them.
The Spots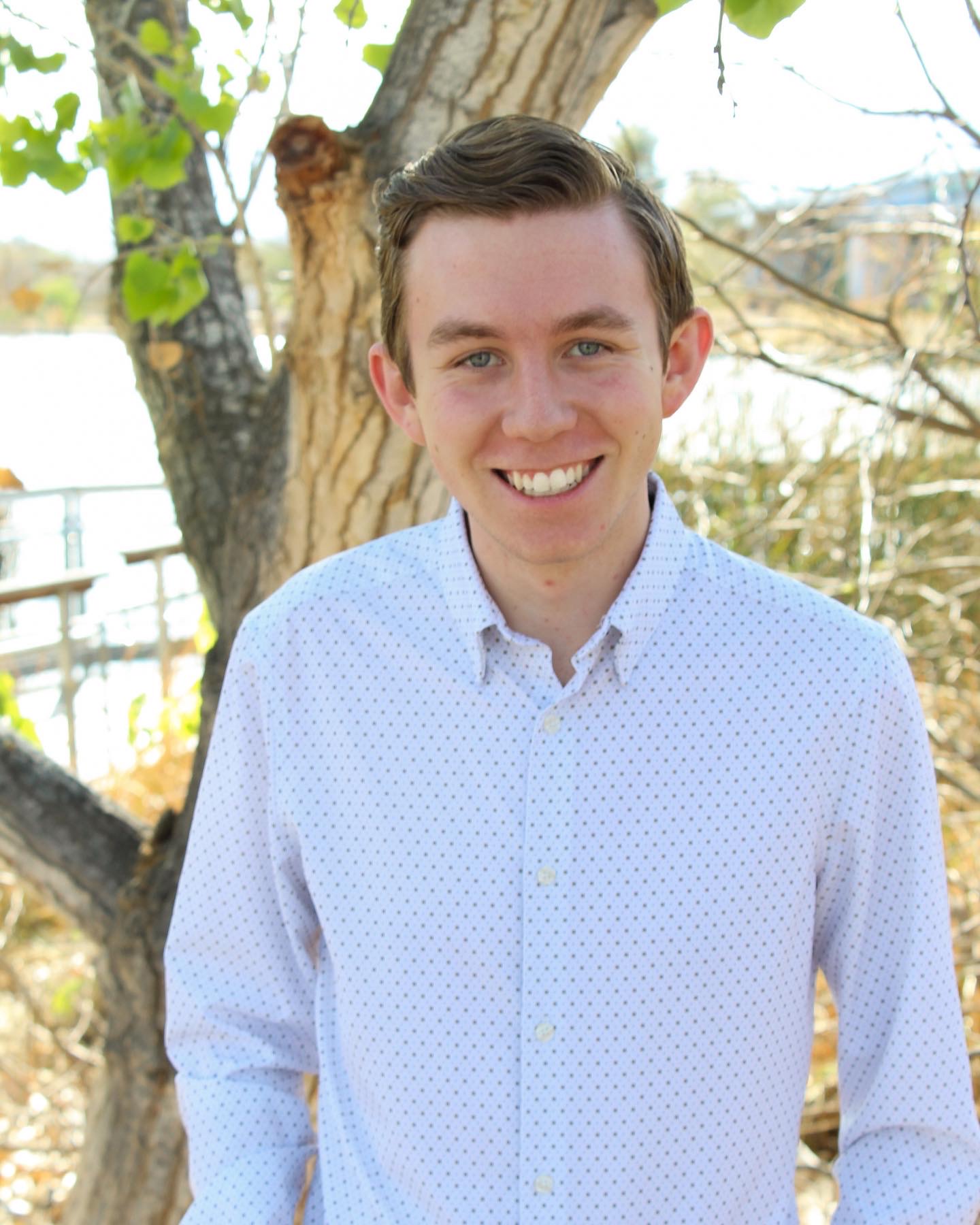 Riperian Preserve



Located in Northern Gilbert, AZ on Greenfield Rd. & Guadalupe Rd., the Riperian is a desert oasis amongst the suburbs of Gilbert. This spot is a great place to take anything from portraits to family pictures to capture the true beauty that is Arizona while not having to go too far from where you might live. Popular backgrounds here would be by the pond, especially at sunset to give your picture that oasis feel from being in the desert, or the fenced off group of Saguaro's near one of the parking lots to make it seem you are think into the desert. (My brother here pictured to the right)



Joe's Farm Grill



While based on the name of the location, you may not expect this to be a typical photo location, but know it is a well known Gilbert local photo must when doing portraits. With green citrus fields and vintage looking buildings, this place is for sure one of my favorites. Located on Ray Rd. & Higley Rd. near Agritopia, this location captures the simplicty of what Gilbert used to be back in the farm days. If you're looking for a spot to make your photos have more greenry, this is definatley my pick. Also, wandering around is highly recommended here for photo ops!



Downtown Gilbert



The center of all the action, downtown Gilbert is a must for that big city feel photo with a littl bit of hometown mixed in. In recent years, many of the buisnesses have added an artistic touch or remodeled to seem for photogenic, which is great for photographers. If you go at night, there are neon signs lit up all over almost making it feel like you're in a movie. Within this strip of Gilbert Rd. is many murals and hidden photo ops, so I'll list some of my top picks and where they're located below.
Gilbert Murals & Such

| Mural | Location |
| --- | --- |
| Zinburger Paint Strokes | South Facing Side of Zinburger |
| White tunnel with stringed lights | So Cal Fish Taco Co. |
| Gilbert Postcard Mural | South Facing Side of Norwood Furniture |
| Desert Floral Mural | The Porch Resturant |